07/02/2011 09:39 AM Filed in:
Apple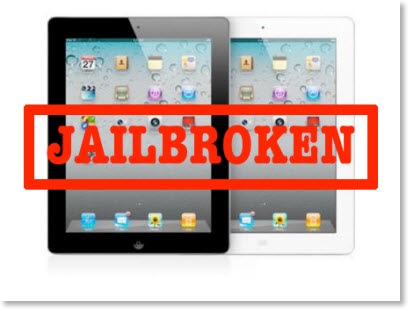 UPDATE:
Official jailbreakme 3.0 is out follow this link
here
The ipad 2 is finally Jailbroken, that is if you have ios version 4.3.0 or under. ios 5 is not supported yet. (You can check what version your ipad is by going to
Settings, General, About, Then scroll down to version it should say 4.3.0 or under.)
JailbreakMe 3.0 is still in beta and was leaked so it's not officially released by Comex. You don't need a computer to run this Jailbreak. The Jailbreak is easily done by only using safari on your iPad 2. Click on the read more button to follow the videos instructions if you're willing to test the leaked beta.
Read More...