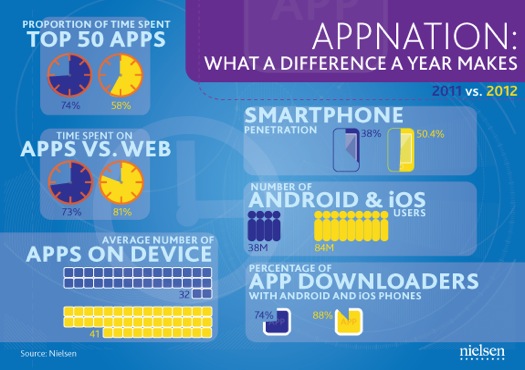 You might already know that App usage is on the rise world wide. Everyday you see more and more people throwing out their old "dumb-phone" for a smartphone. So lets find out what difference a year makes in app usage on Apple's iOS and Android devices.
Read More...
05/13/2012 07:32 PM Filed in:
Samsung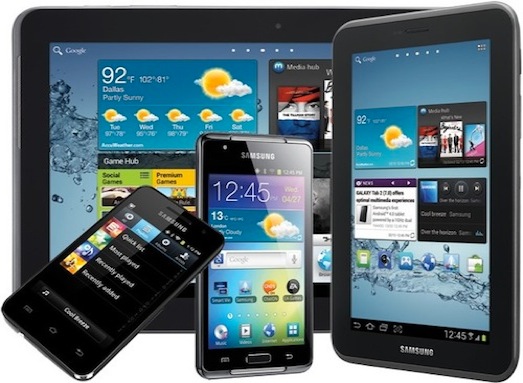 Samsung has just released two new gadgets to the public, a new 10.1-inch Galaxy Tablet and a smaller Galaxy Player. Come Check out what these new entry level Samsung devices will feature and how much they will cost you.
Read More...
05/08/2012 05:53 PM Filed in:
Gaming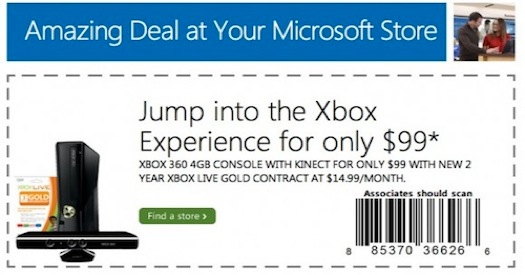 It's going to get a little harder to give your friends the excuse of not being able to
play Halo 4
with them on Xbox Live because you can't afford an Xbox 360. Microsoft is now offering a great deal for those who haven't made the plunge to purchasing an Xbox 360. But is this $99 Microsoft coupon for an Xbox 360 really worth the bang for your buck? Lets read the fine print and find out.
Read More...