Pandora Will Now Limit Music Streaming to 40 Hours Per Month for Mobile Users
02/27/2013 07:02 PM Filed in:
Music

Do you use Pandora on your mobile device to make your day go by faster at work? Maybe you like to hit the gym and stream Pandora radio on your smartphone. Or maybe on a long road trip, you want to hear one of your favorite stations in your Pandora app. If you enjoy listening to free unlimited music from the Pandora, with some ads here and there, sadly your unlimited days have come to an end.
If you listen to music for more than 40 hours in a month, you might come to realize that Pandora has now limited your music listening pleasures. The 'free' music streaming service has announced it is now being forced to return to the 40-hour caps the company had in place before.
Back in September of 2011, Pandora dropped the 40-hour desktop music streaming cap and allowed users to stream all the free music they wanted. Pandora would place ads in between the songs to make up for the free service. If customers didn't like the ads, they could just easily pay the $3.99 per-month or $36 per-year, for an ad free and unlimited streaming experience.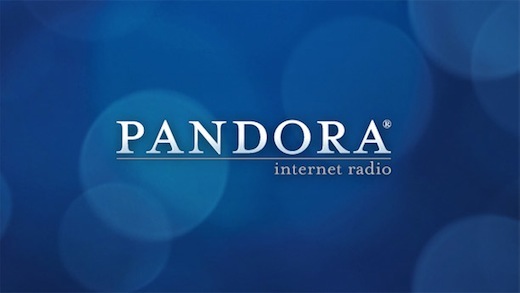 The 40 hour music streaming caps has now returned, but for mobile users only. Users will still be able to stream unlimited Pandora music from a computer, without having to worry about the streaming cap.
Why is Pandora capping music to 40 hours?
Faced with rising royalty costs from the music industry, Pandora is now forced to go back to limiting the amount of time a free Pandora account can stream music per month. Tim Westergren, the founder of Pandora, said Its per-song royalty rates have increased 25% over the last three years, a 9% increase in 2013 alone, and they are still to go up 16% over the next two years.
Pandora claims only 4%, of its more than 65 million regular customers, go over 40 hours in streaming per month. Tim Westergren says the average listener spends about 20 hours a month on its music service. If true, most of Pandora's users hopefully will not get cut off while streaming music half way through the month.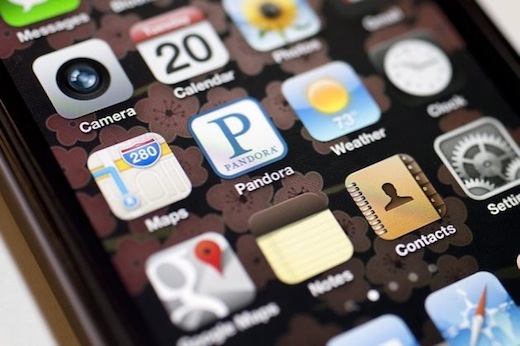 Pandora does say that about 75% of its customers are now streaming music on mobile devices, instead of computers.
But what if I am a big time Pandora user?
If you are a heavy user of Pandora's streaming service, you will have to pay if you end up going over the cap. Pandora will alert customers when they are near 85 percent of the limit, and when they hit the cap. After that, users will be charged $0.99 to be allowed to finish the rest of the month off. Users can also upgrade and pay the $3.99 per-month or $36 per-year, for the Pandora One subscription.
What will you do? Will you leave Pandora or Pay Up?
The first thing I thought was people can just make multiple Pandora accounts in order to avoid paying. But Pandora says that won't work, it will be applying the cap on both the account and device.
If you're still not willing to pay up, you can always wait it out until the month is up, then your free music streaming time should reset again. In the mean time just stream from your desktop computer.
Should people just pay up and not expect media to be free? Or, does Pandora's change in policy turn you off from its music streaming service? Are there alternative music streaming services that you prefer over Pandora? Let us know your thoughts down below.
Source:
Pandora Blog
Share this article with friends!

Follow Us On...