02/22/2012 08:20 PM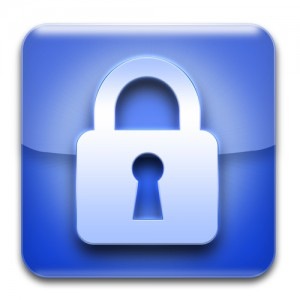 The California Attorney General and six major app store operators, such as Apple, Android, among others, have agreed to a new privacy policy standard. Find out what its all about and how it will affect you.
Read More...
02/12/2012 08:43 PM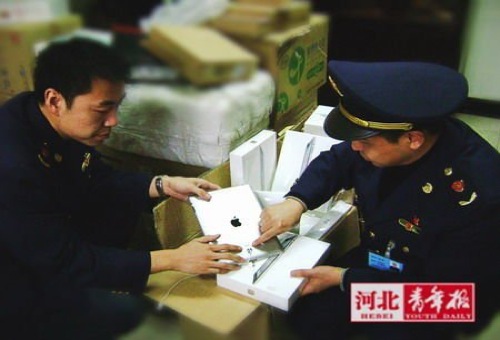 Reports are emerging from China that some authorities are starting to pull Apple iPad's from store shelfs in certain locations around China.
(
We will be updating this article as the story unfolds
.
)
Read More...
01/19/2012 07:26 PM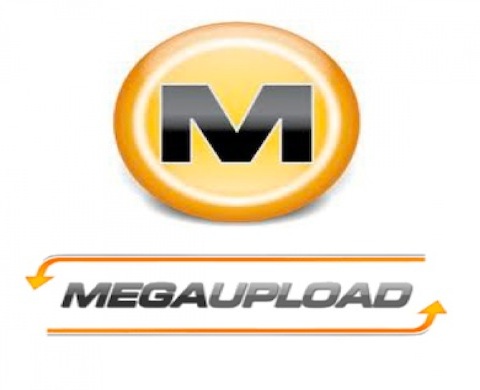 One of The worlds largest file-sharing websites, Megaupload.com, has been shutdown by Virginia federal prosecutors for violating piracy laws. The shutdown happens just one day after Megaupload, Wikipedia, Google, Facebook, among others, voluntarily blacked out their websites to protest against SOPA and PIPA's anti-piracy legislation.
Read More...