01/29/2012 08:39 PM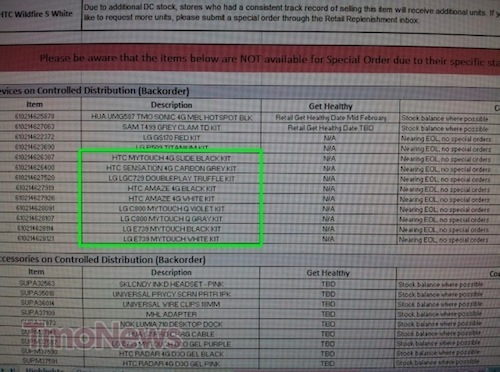 T-mobile is about to discontinue five mobile phone handsets, in order to make room for a re-fresh in its line up of smartphones for 2012.
Read More...
11/07/2011 06:18 PM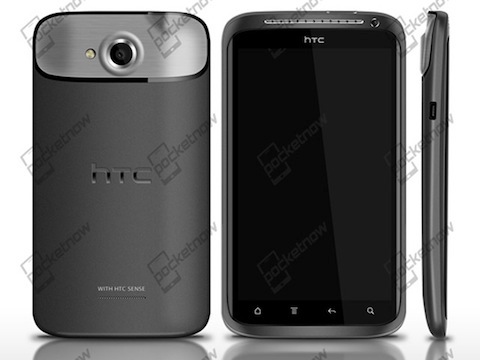 If rumors are true, HTC is working hard to be the "first" to inject a quad-core Tegra 3, CPU processor chip into its next premium smartphone.
Read More...
11/03/2011 11:19 PM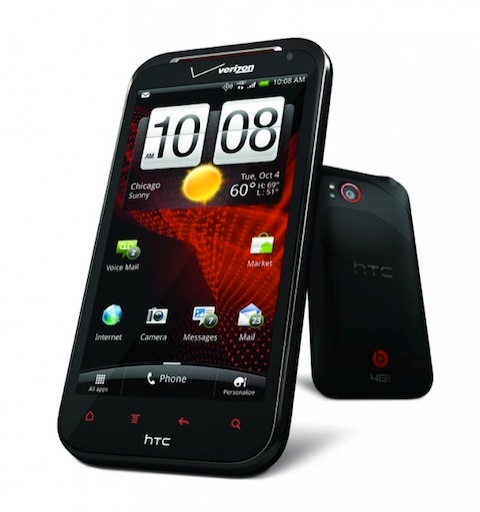 Update:
The DROID Razr is out, You can visit
Verizon Wireless
to check it out.
HTC has announced its next SmartPhone. The HTC Rezound will feature Beats Audio, HTC Sense, and will work on Verizon's 4G LTE, lightning fast network.
Read More...