01/07/2014 04:59 PM
If you have an Xbox One gaming system and just bought a second Xbox One controller, you might be wondering how the heck do you sync your new controller for some two player action. Ill show you how to pair up your xbox controller the easy way, with this simple how-to video.
Read More...
01/07/2014 11:04 AM Filed in:
Apple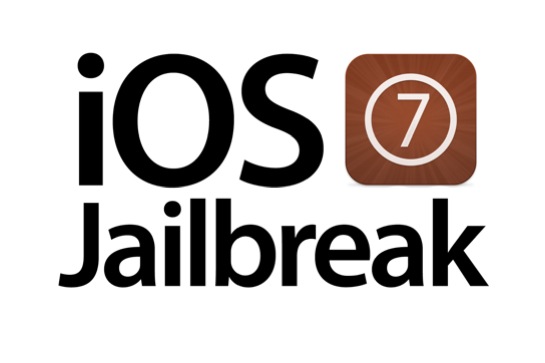 The new iOS7 jailbreak for Apple devices is still brand spanking new and most developers are still trying their best to update its Cydia tweaks and apps to be compatible with the newly updated iPhone 5S, iPad and iPod Touch devices. Come check out this list of compatible tweaks and apps to get you started in the jailbreak world.
Read More...