Quickoffice update for HP's WebOS TouchPad tablet
08/29/2011 06:25 PM Filed in:
WebOS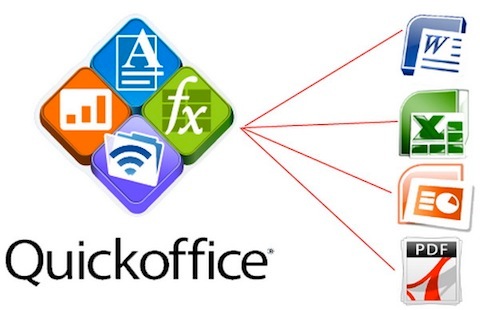 If your one of the lucky few that was able to get your hands on one of HP's $99 TouchPad tablet, you will be happy to hear that a new
WebOS
update for the Quickoffice HD app has been released as promised.
Now you will be able to start editing documents on the fly with this free new update for the HP TouchPad. The update for now enables you to work with Microsoft Word docs and Excel Spreadsheets. You won't be able to make Powerpoint presentations just yet, but who's to say it won't come in the next update? HP also states they have added
"many performance and multitasking enhancements" to the free update as well.

If you have already updated your HP TouchPad with the free new Quickoffice update, let us know how the app is working for you in the comments section below.


Source:
HP
Tweet