Netflix customers not happy with new price hikes
07/13/2011 03:46 PM Filed in:
Netflix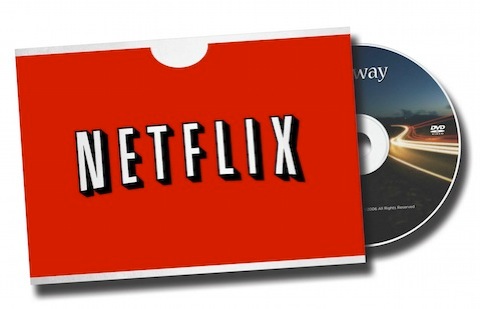 Customers are disappointed to hear that Netflix has just decided to raise prices by up to 60 percent on Wednesday. Many customers have gone to Twitter and Facebook to vent about their disapproval of the raise hikes.
On the same day Netflix announced the higher prices, Over 40,000 people have gone to Netflix's Facebook page to let the company know they are not happy about the change. Some customers are even threatening to leave Netflix service and switch to Hulu.com and Redbox.
Netflix is now splitting into two companies. One will be the DVD rental-mail service and the other will be the online streaming service. Netflix's online streaming service will not change in price, it will still stay at $8 per month which will only include online streaming. If you want the DVD rental service you would need a separate account starting at an additional $8.
If a customer wants both services they will now have to pay for two separate accounts. Prices will now start at a cost of $16 a month if you want both accounts. It would cost $8 for the streaming and $8 for the DVD service. As before both services would start at a cost of $10 per month and would only be one account. These price changes are in effect immediately for new customers and will start sept. 1 for current customers.
Company spokesman Steve Swasey noted "Everything Netflix does is with extensive research and testing and analysis, so we expected some people to be disappointed," Netflix price hike has been seen coming for a while now. Netflix is slowly pushing customers to leave the DVD mail service behind and go for an online streaming service only.

Netflix will still be a good deal compared to the cable companies, which will take you for a lot more money. But if Netflix is leaving a bad taste in your mouth you should weigh your options. There are many online movie services out there. I am sure you will find one that suites your needs.


UPDATE:
Netflix kills plans to split in two, before Qwikster even launches
SOURCE
:
Yahoo News
Tweet