07/28/2011 09:07 PM Filed in:
Gaming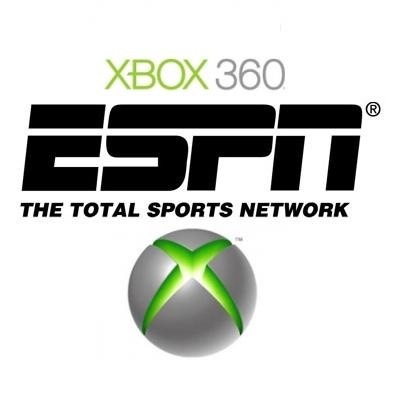 Update:
Xbox 360 has updated ESPN3 with some awesome new features (Video)
Xbox 360 and ESPN will be launching ESPN 2.0 for Xbox LIVE on August 25, just in time for college football. The new overhaul will add tons of new features and new awesome ways to watch sports.
Read More...
07/21/2011 08:19 PM Filed in:
Gaming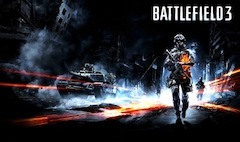 A new official video teaser has just been released for Battlefield 3.

Update:
Now that Battlefield 3 is out, I found the best and cheapest places you can buy this amazing action packed game.
Read More...
07/13/2011 03:46 PM Filed in:
Netflix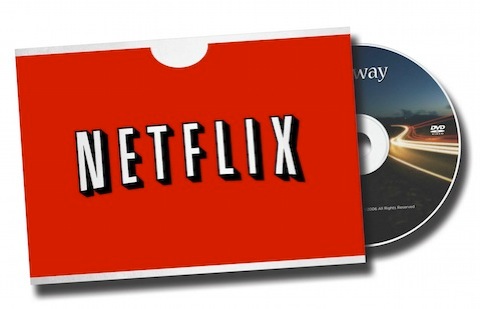 Customers are disappointed to hear that Netflix has just decided to raise prices by up to 60 percent on Wednesday. Many customers have gone to Twitter and Facebook to vent about their disapproval of the raise hikes.
UPDATE:
Netflix kills plans to split in two, before Qwikster even launches
Read More...