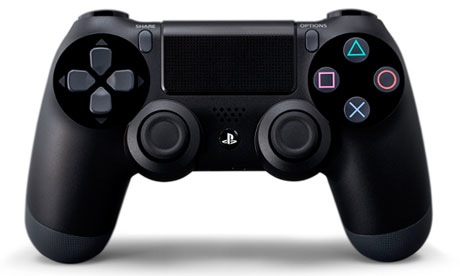 Sony has announced its latest video gaming console, the PlayStation 4. We will go through everything you will need to know about this next generation Sony PlayStation. From specs, features, and accessories, to when you will be able to go and pre-order the new PS4 at your nearest BestBuy store. And what about the games? Lets check it out!
Read More...
06/29/2011 02:17 PM Filed in:
WebOS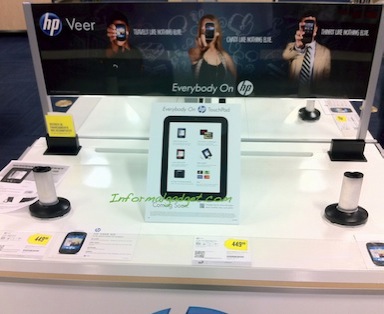 Update:
HP drops Palm WebOS, Slashes prices, what went wrong?
Went to Best Buy today and came across some new advertising for the new HP TouchPad. seems like the HP TouchTablet will be taking the place of the HP VEER 4G display section.
Read More...