01/07/2014 04:59 PM
If you have an Xbox One gaming system and just bought a second Xbox One controller, you might be wondering how the heck do you sync your new controller for some two player action. Ill show you how to pair up your xbox controller the easy way, with this simple how-to video.
Read More...
07/04/2011 05:17 PM Filed in:
Windows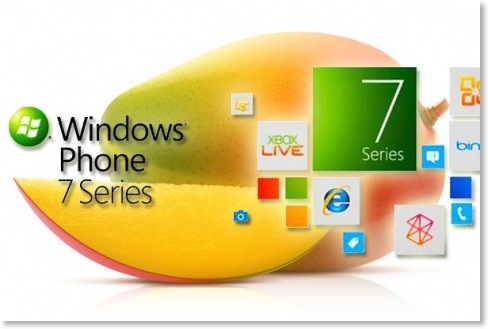 The new Windows Phone 7 Operating System Mango will be coming out this fall. It will be a big overhaul from the current WP7 OS, with over 500 new features. Microsoft has integrated Twitter, Facebook Chat, Windows Live Messenger
Read More...
06/29/2011 02:17 PM Filed in:
WebOS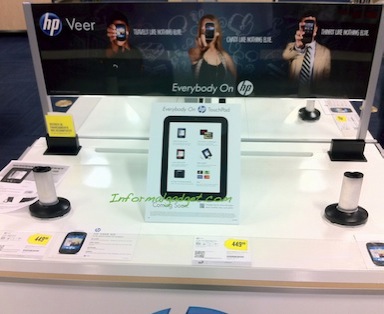 Update:
HP drops Palm WebOS, Slashes prices, what went wrong?
Went to Best Buy today and came across some new advertising for the new HP TouchPad. seems like the HP TouchTablet will be taking the place of the HP VEER 4G display section.
Read More...