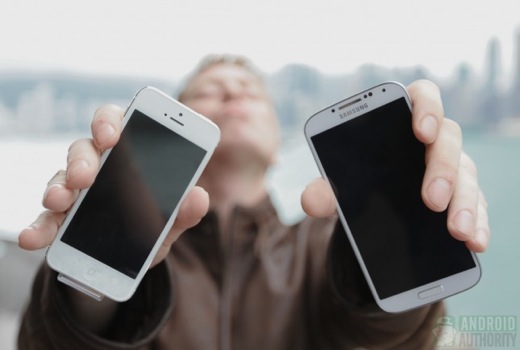 Now that there are many proud owners of the new Samsung Galaxy S IV, many of you are probably wondering how durable the new flagship Galaxy device is compared to other devices. What way to make this drop test much more interesting than to test it against the Apple iPhone 5. Lets see who held up!
Read More...
03/14/2013 08:21 PM Filed in:
Samsung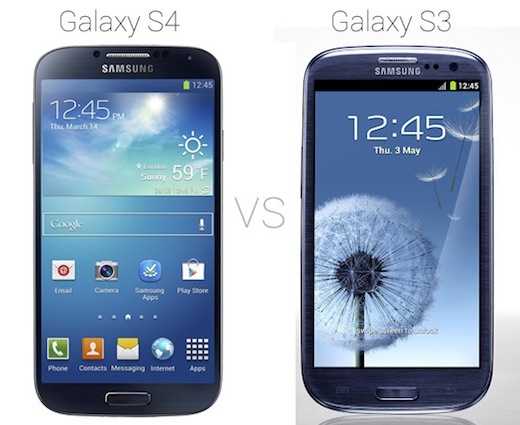 Looking to see what the new Samsung Galaxy S4 features and specs are like compared to last years Galaxy S III and Apple iPhone 5? Did you purchase a Galaxy S3 or iPhone 5 and just found out the new Galaxy S4 is right around the corner, just waiting to be released?
Read More...