09/16/2011 04:52 PM Filed in:
Windows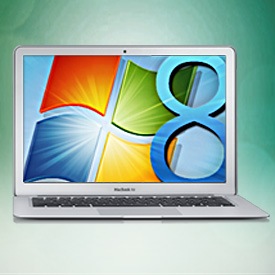 Want to try out Microsoft's just released Windows 8 Consumer preview, but you only have a Mac? No Problem, Ill show you how to easily install Windows OS on your Mac computer. Just follow the easy steps in the video below.
Read More...
07/30/2011 12:00 AM Filed in:
Gaming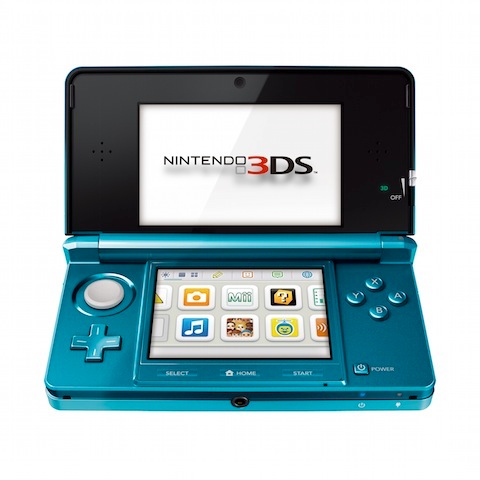 If your in the market for a new
Nintendo 3DS
, you might want to hold off until August 12. Nintendo will be cutting the price of its latest handheld gaming system from $249.99 to 169.99.
Read More...