10/24/2011 10:01 PM Filed in:
Apple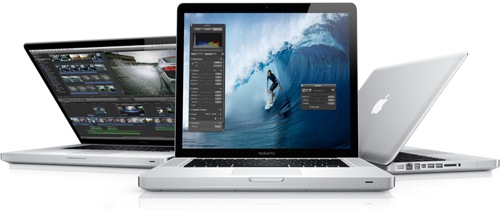 If you have been holding out for a new MacBook Pro, you will be happy to hear, Apple has just released a refreshed update to their premium notebooks. So if you recently bought a new MacBook Pro, I suggest you stop reading and go on to the next article or keep on reading and get ready to march on over to the Apple store, for an exchange to a faster MacBook Pro.
Read More...
07/20/2011 07:35 AM Filed in:
Apple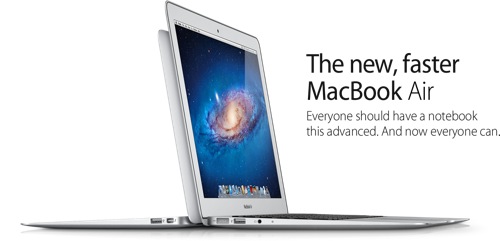 Apple just released the new updated MacBook Air this morning. You can now get the 11-inch or 13-inch MacBook Air with an i5 or i7 processor, thunderbolt ports, backlit keyboard and the new OS Lion that has also been released the same day.
Read More...
07/18/2011 03:43 PM Filed in:
Apple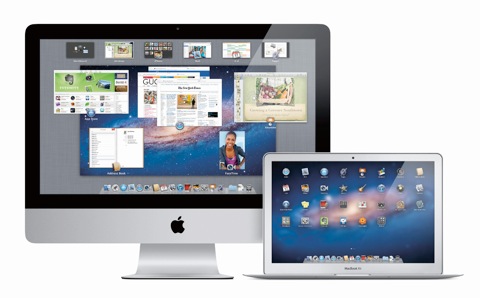 Update:
Apple has released OS Lion to the public


Anyone with an Apple computer has most likely been very eager to get their hand on the new Lion operating system. Rumor has it Apple is preparing to release Lion OS X on Wednesday.
Read More...