When Is The Next 'iPhone 5' Going On Sale? September 12 Just Might Be The Magic Date...
08/13/2012 07:11 PM Filed in:
Apple

Many rumors have been going around about Apple's next generation smartphone. From what the new iPhone will look like with a larger screen, to what new features the device will have. But the number one biggest question everyone is wondering about is 'when will the next iPhone 5 be available for pre-order?'
So when is the next iPhone being released?
If the rumors are true, anyone waiting for the next iPhone 5 will have a little less than a month to whip that plastic out and put the next iPhone up for pre-order.
According to a report from iMore, Apple will announce and also start to take pre-orders for the highly anticipated 6th generation iPhone on September 12.
After the September 12 announcement, Apple will then launch the new iPhone 5 nine days later on September 21.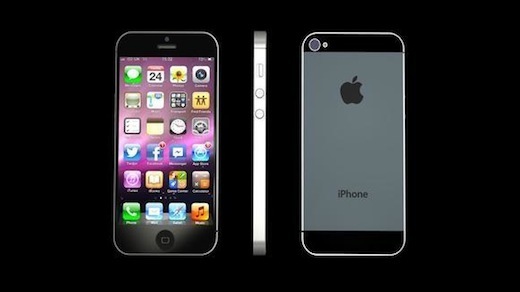 iMore reports:
We've since learned that iPhone 5 pre-orders are currently planned to begin that same day, at least in the U.S. Release is still planned for 9 days later, on September 21, 2012. We've also learned that the second wave of iPhone launches, the ones in international markets, will begin in the first week of October, likely October 5.

The information on Apple pre-orders comes from sources that have provided iMore with accurate iPhone related launch dates in the past. The information on the international launches comes from sources that have provided our network, Mobile Nations, with accurate information in the past.


The Apple rumor goes on to say that Apple will then introduce a secondary wave of sales to a wider international market during the early stages of October. Apple always releases its iOS devices in stages around the globe, so its latest iPhone will hopefully start to sell internationally around October 5.
If the iPhone 5 pre-order date is true, September 12 will be a long day for Apple's online store servers. In the Past, Apple has had a hard time keeping its online Apple Store from getting hammered, as excited fans attempt to get their online
pre-order in before the iPhone stock runs out.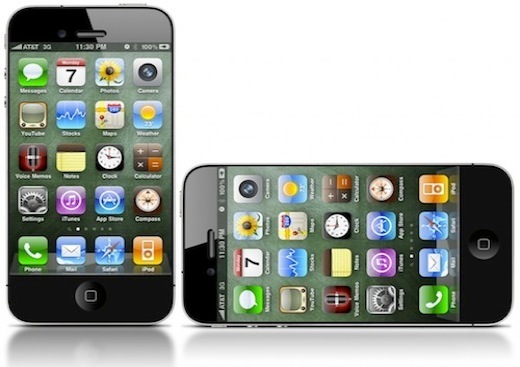 Other rumors that have also been going around is that Apple will be updating their entire line of mobile iOS products with a new, smaller dock connector. Apple is also said to be working on releasing a rumored iPad mini that would directly compete with
Google's Nexus 7
and also
Kindle Fire
. If true, 2012 could end up being the largest press event in Apple's history.
Nothing is actually set in stone until Apple actually decides to reveal the next iPhone 5 and whatever other devices it decides to release (if any), but September 12 does seem to be a safe bet for the new iPhone.
With the next generation iPhone getting closer to be announced, will you be one of the first to pre-order online? Will you skip the pre-order and try to get the new iPhone in line at the Apple store? Will you wait it out and see what the reviews say? Or, are you happy with your iPhone 4s or Android device and couldn't care less about the new iPhone 5. Let us know down below.
UPDATE:
Apple announces the new lighter, thinner and faster, iPhone 5: Specs Listed
Share this article with friends!
Follow Us On...