08/13/2012 07:11 PM Filed in:
Apple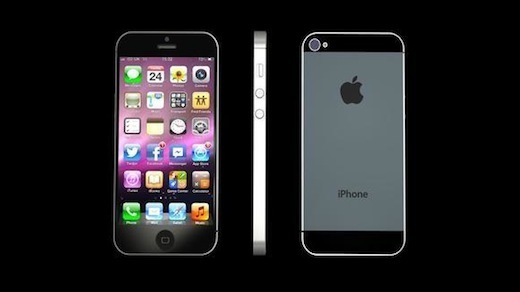 Many rumors have been going around about Apple's next generation smartphone. From what the new iPhone will look like with a larger screen, to what new features the device will have. But the number one biggest question everyone is wondering about is 'when will the next iPhone 5 be available for pre-order?'
UPDATE:
Apple announces the new lighter, thinner and faster, iPhone 5: Specs Listed
Read More...
02/15/2012 03:25 PM Filed in:
Gaming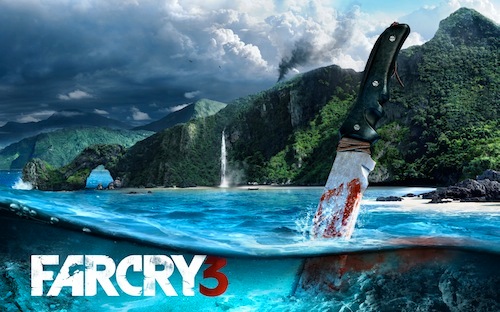 Far Cry 3 will return with it's amazing action packed series to a tropical setting, similar to the first Far Cry game. Come check out some trailers and pictures, which will make want to
pre-order this graphically amazing game
and wish you already had it in your hands.
Read More...