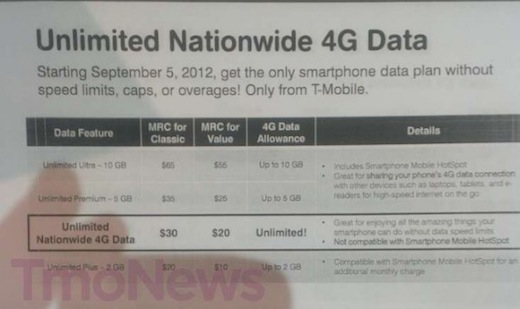 T-Mobile has just announced a true unlimited Nationwide 4G Data plan with no data cap, Good news for all you smartphone users out there. Come check out the official T-Mobile press release.
Read More...
11/07/2011 06:18 PM Filed in:
HTC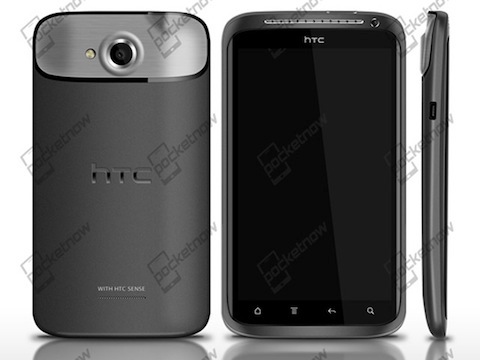 If rumors are true, HTC is working hard to be the "first" to inject a quad-core Tegra 3, CPU processor chip into its next premium smartphone.
Read More...
10/26/2011 03:48 PM Filed in:
Android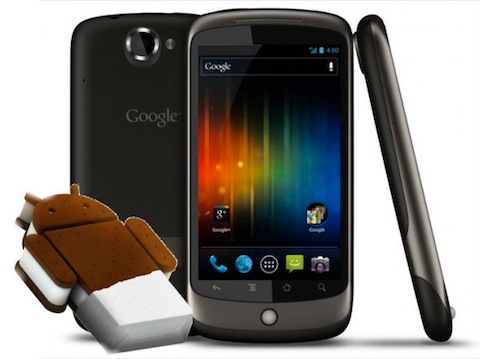 Every one with an Android device is eagerly waiting to see if their mobile phone will get the upgrade to Google's highly anticipated Ice Cream Sandwich OS.
Read More...