Sprint will have a big update for the Nexus S 4G on July 25
07/23/2011 02:49 PM Filed in:
Android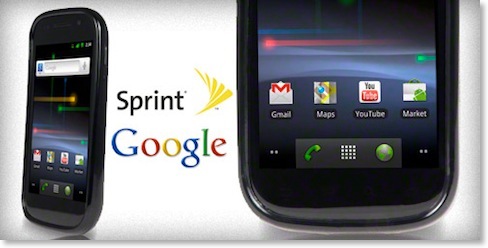 Sprint Nexus S 4G users will be happy to hear, Sprint will start rolling out a big update Starting Monday, July 25 for the device.
Sprints update will fix issues with signal strength and 4G WIMAX data speeds. The update will also boost WIFI connectivity, Speakerphone audio quality and support TTY for the deaf and hard of hearing.
The Nexus S 4G from sprint has been getting bad reviews because of these issues. Many reviewers are stating that these issues only show up on the Sprint version and not on the T-Mobile version.
Sprint has also lowered the Nexus S 4G price to $99.99 with a new two year contract to win some customers back.
You may also like:

Samsung announces Galaxy S II will hit US streets in August

HTC myTouch 4G Slide will be out on July 27 (VIDEO)
Tweet