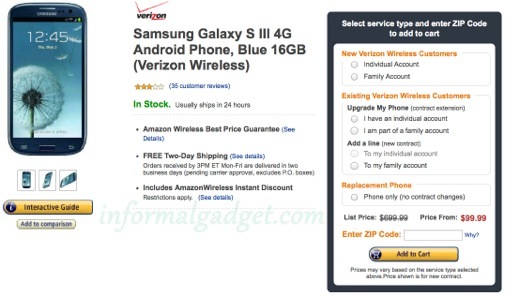 For those of you who are looking into purchasing a new Android smartphone, the Samsung Galaxy S 3 is most likely on top of everyones wish list this season. So you might as well take advantage of Amazon's new $99.99 deal for the GS3, Come check it out.
Read More...
07/29/2011 04:01 PM Filed in:
AT&T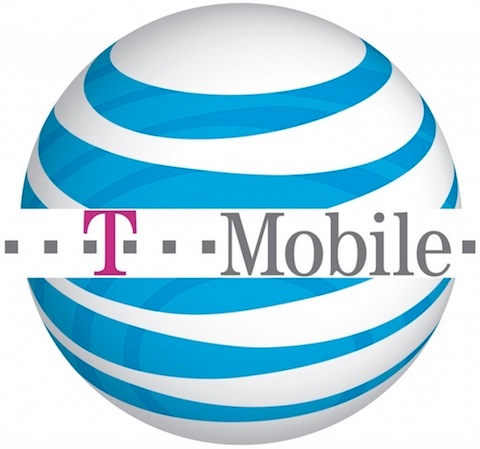 AT&T customers now will have one more reason to complain about its service. Today, AT&T officially announced that they will start throttling unlimited data plans starting October 1.
Read More...
07/23/2011 02:49 PM Filed in:
Android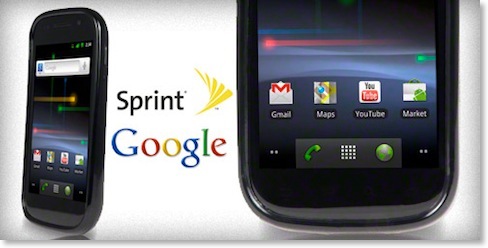 Sprint Nexus S 4G users will be happy to hear, Sprint will start rolling out a big update Starting Monday, July 25 for the device.
Read More...