05/08/2012 05:53 PM Filed in:
Gaming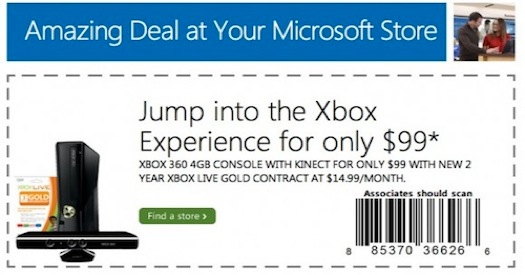 It's going to get a little harder to give your friends the excuse of not being able to
play Halo 4
with them on Xbox Live because you can't afford an Xbox 360. Microsoft is now offering a great deal for those who haven't made the plunge to purchasing an Xbox 360. But is this $99 Microsoft coupon for an Xbox 360 really worth the bang for your buck? Lets read the fine print and find out.
Read More...
11/22/2011 07:38 PM Filed in:
Gaming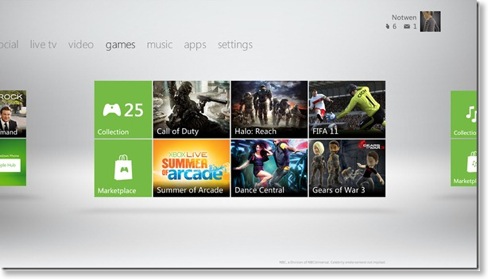 Microsoft has announced they will be officially launching the Fall 2011 Xbox 360 dashboard update , on December 6. After updating the gaming console, Xbox Live members will notice an entire overhaul of the dashboard's style and navigation.
Read More...