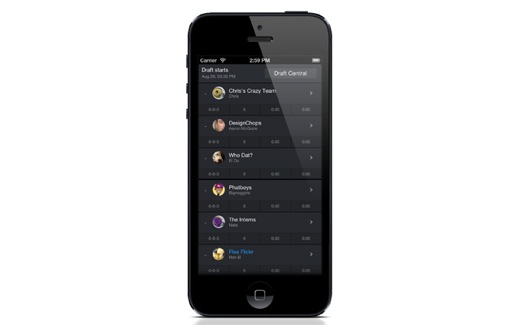 If you're looking for the best fantasy football apps for your league in 2013, we got you covered. From draft day and all the way into playoffs, we will help you choose the best fantasy-football-related apps that will help you stay up to date with all your players, rankings, news and injures you need to know about to stay ahead of the game.
Read More...
07/28/2011 09:07 PM Filed in:
Gaming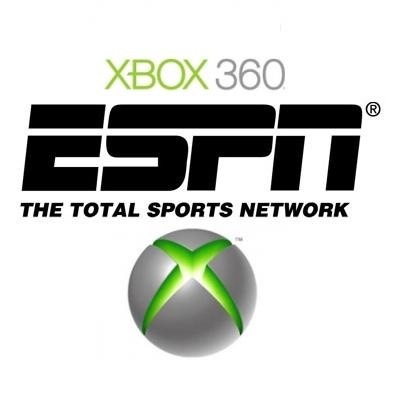 Update:
Xbox 360 has updated ESPN3 with some awesome new features (Video)
Xbox 360 and ESPN will be launching ESPN 2.0 for Xbox LIVE on August 25, just in time for college football. The new overhaul will add tons of new features and new awesome ways to watch sports.
Read More...