11/01/2013 10:15 PM Filed in:
Apple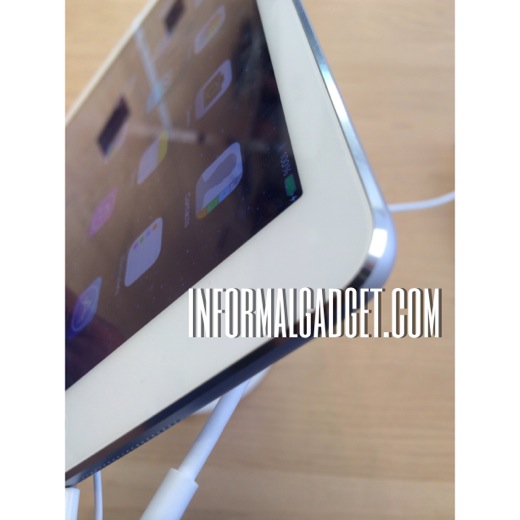 Apple's new iPad Air has arrived and it is now thinner and lighter than ever before. We will try and answer the big question everyone wants to know: "Is the new iPad air worth the upgrade when compared to the iPad with Retina display? Or what about the iPad Mini?
Read More...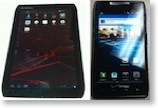 Seems like Motorola can't keep there devices on lock down. We just received some more leaked photos of the unreleased Xoom 2 tablet and the Spyder smartphone, also known as the Droid HD.
Update:
Check out Verizon's new DROID RAZR by Motorola, available for pre-order October 27
Read More...