10/30/2011 11:40 AM Filed in:
Apple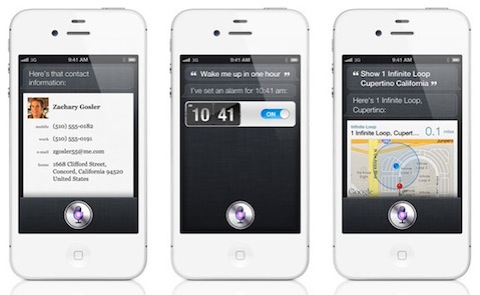 Seems like Apple's iPhone 4s, isn't the only Apple product that can use Siri's magic. A video has been released of an iPhone 4 using Siri without any hiccups, but don't expect Apple to try and help you out on this one.
Read More...
08/10/2011 05:34 PM Filed in:
Apple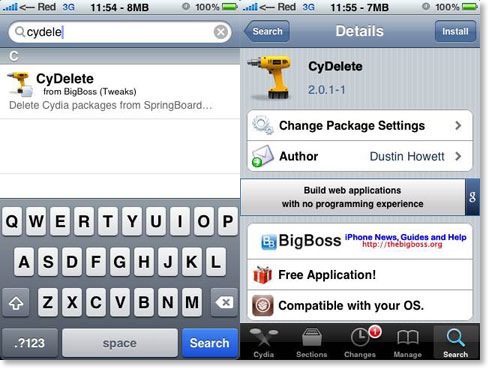 Do you have a Jailbroken iPhone, iPad, or iPod Touch? Have you downloaded some apps from the Cydia app store and now realize you don't know how to delete the apps or find the deletion process to much work to delete those Jailbroken apps? Well, I have the answer to your problem. Ill show you the hard way to delete Cydia apps and the easy way, With an easy to follow video.
Read More...
07/15/2011 05:53 PM Filed in:
Apple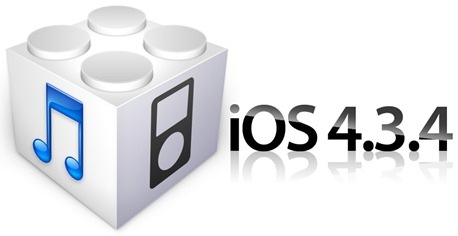 Apple just came out with a new update, version iOS 4.3.4. The update is for all iOS devices which include the iphone, ipad, and ipod touch. The Verizon iPhone update is version iOS 4.2.9.
Read More...