09/02/2011 05:07 PM Filed in:
Android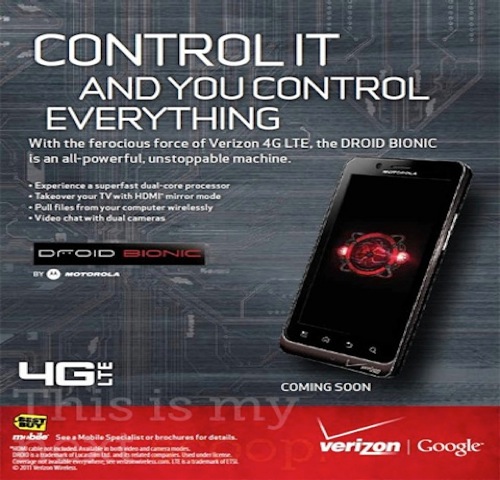 If you have been waiting for the first, Dual-Core smartphone with 4G LTE then your wait is almost over. The Motorola Droid Bionic from Verizon, announced they will be releasing the Droid Bionic on September 8.
Read More...
08/21/2011 10:05 AM Filed in:
WebOS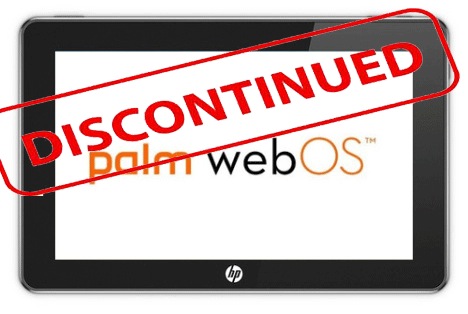 HP has officially dropped the entire production line of its WebOS devices. This means anything with WebOS installed will be discontinued from HP, this also means big sales on all the existing WebOS devices, including the HP TouchPad that was just released on July 1.
Update:
click on read more to find out where to order the sold out HP TouchPads for $99.
Read More...
08/10/2011 05:34 PM Filed in:
Apple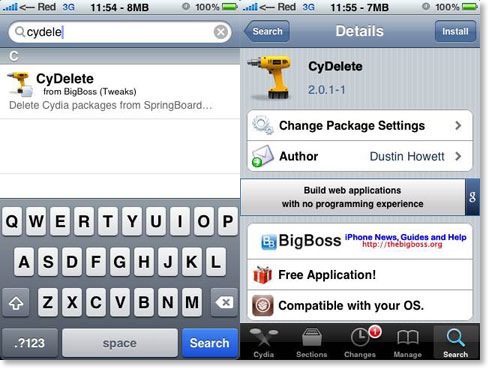 Do you have a Jailbroken iPhone, iPad, or iPod Touch? Have you downloaded some apps from the Cydia app store and now realize you don't know how to delete the apps or find the deletion process to much work to delete those Jailbroken apps? Well, I have the answer to your problem. Ill show you the hard way to delete Cydia apps and the easy way, With an easy to follow video.
Read More...