04/15/2013 08:14 AM Filed in:
Apple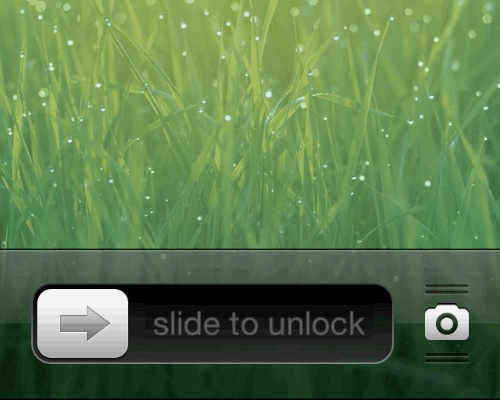 If you're looking for a great lock screen tweak for your iPhone 5, Grabby from Cydia might just be the tweak you're looking for. Grabby will allow you to use the camera icon at the bottom of the lockscreen to launch the Phone application, SMS, Music, Camera or another app. See how it works!
Read More...
08/10/2011 05:34 PM Filed in:
Apple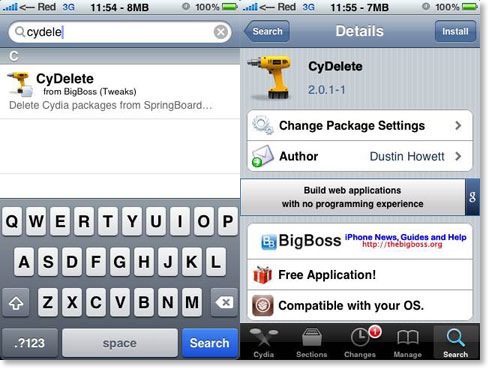 Do you have a Jailbroken iPhone, iPad, or iPod Touch? Have you downloaded some apps from the Cydia app store and now realize you don't know how to delete the apps or find the deletion process to much work to delete those Jailbroken apps? Well, I have the answer to your problem. Ill show you the hard way to delete Cydia apps and the easy way, With an easy to follow video.
Read More...
08/01/2011 05:50 PM Filed in:
Gaming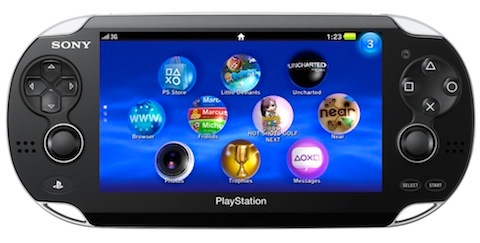 Update
:
Sony PlayStation Vita available for pre-order at Best Buy Canada


An anonymous reader from IGN, has released a leaked Blockbuster flyer stating that the new Sony PS Vita will be released October 28.

Read More...