09/12/2012 10:09 AM Filed in:
Apple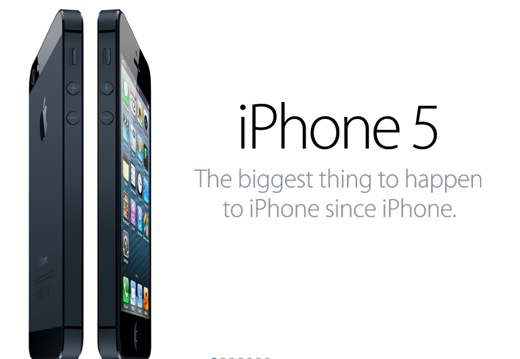 Apple has announced the highly anticipated iPhone 5 along with a new line of iPod's, EarPods (earphones) and a new Sync Cable. We will go over the main features this new Apple smartphone has and what to expect if you're thinking of buying the new iPhone 5.
Read More...
03/09/2012 12:11 AM Filed in:
Apple
Now that Apple has announced the "New iPad", will it be worth ditching your old iPad 2 and upgrading? Come check out the new specs and features while we compare them to the iPad 2. Heck, we will even throw in the first generation iPad just for giggles.
Read More...