09/12/2012 10:09 AM Filed in:
Apple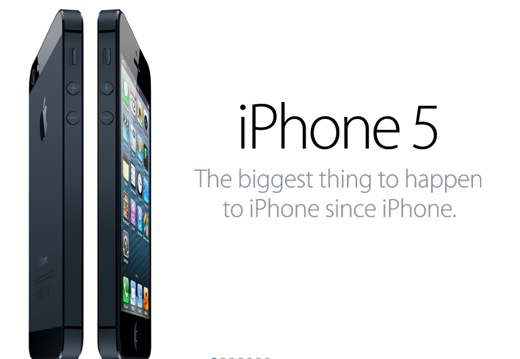 Apple has announced the highly anticipated iPhone 5 along with a new line of iPod's, EarPods (earphones) and a new Sync Cable. We will go over the main features this new Apple smartphone has and what to expect if you're thinking of buying the new iPhone 5.
Read More...
02/11/2012 08:53 PM Filed in:
Apple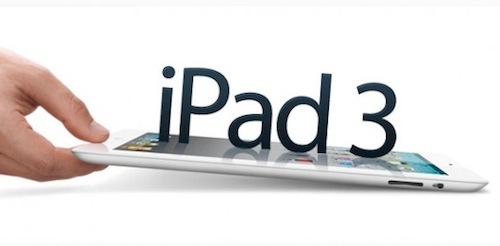 Many rumors have been floating around lately about Apple releasing its latest tablet, the iPad 3. Some reports are saying the next tablet will be announced early next month and feature some nice hardware upgrades, including the long awaited retina display.
Read More...