04/18/2013 09:56 PM Filed in:
Apple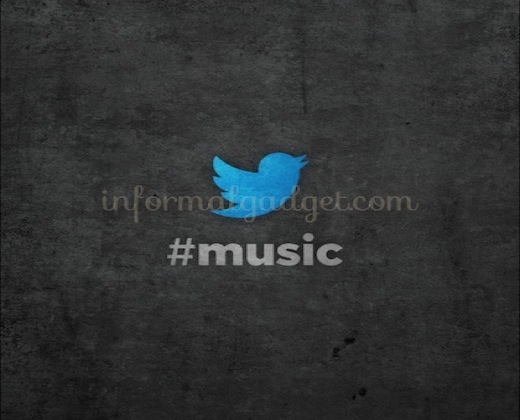 Twitter has finally released it's highly rumored music app for iOS Apple devices. We will give you a hands on video review of the new app, so you can get your self acquainted with all the new features Twitter's new #Music service has to offer.
Read More...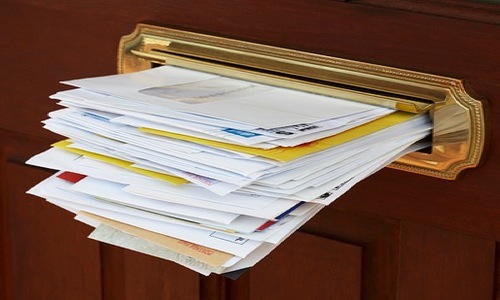 Sick and tired of opening your mail box just to see junk mail smashed inside? Do you ever wonder if you have accidentally thrown away important correspondence, just because of all the junk mail you receive every day? Or maybe you just want to stop killing a couple trees a year and do your part to help out the environment. If you are having any of these issues with unwanted junk mail, the PaperKarma app might just be your solution.
Read More...