04/18/2013 09:56 PM Filed in:
Apple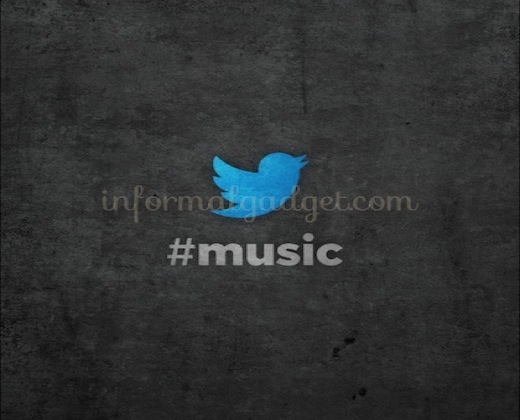 Twitter has finally released it's highly rumored music app for iOS Apple devices. We will give you a hands on video review of the new app, so you can get your self acquainted with all the new features Twitter's new #Music service has to offer.
Read More...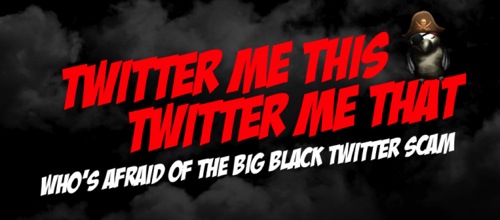 The other day I received a very interesting direct message from a person that I follow on my Twitter account. The message was so intriguing in-fact, I clicked on the link faster then I could think about what I was doing. That was when I realized I almost got tricked into giving my Twitter account username and password away to some phishing scam. If you want to learn some helpful tips on how not to get duped into these types of scams, read on.
Read More...
07/28/2011 08:25 PM Filed in:
Windows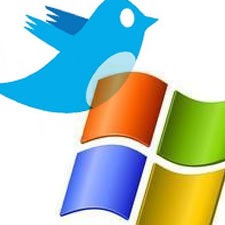 Microsoft has sent out an update for its latest developer build of Windows Phone Mango. The new update now has Twitter integrated right into the phone. No more Twitter apps to leave open. Now all we need are some phones to start coming out with Windows Phone Mango so we can tweet away. Check out the video WinRumors made of Twitter and Mango making sweet love.
Read More...