01/07/2014 11:04 AM Filed in:
Apple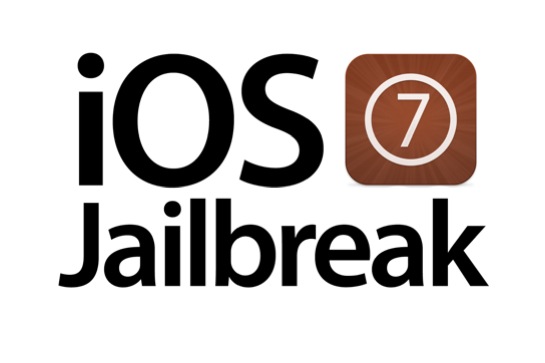 The new iOS7 jailbreak for Apple devices is still brand spanking new and most developers are still trying their best to update its Cydia tweaks and apps to be compatible with the newly updated iPhone 5S, iPad and iPod Touch devices. Come check out this list of compatible tweaks and apps to get you started in the jailbreak world.
Read More...
08/25/2013 06:44 PM Filed in:
Apple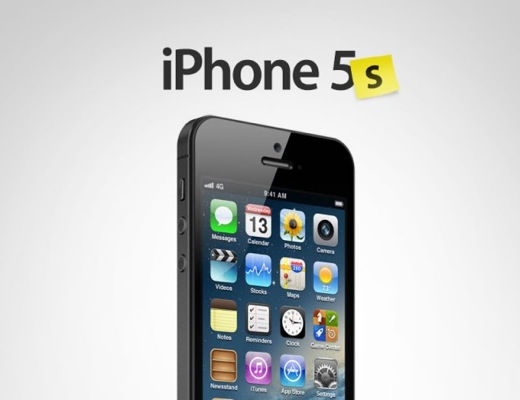 Apple's highly anticipated and highly rumored September 10 iPhone 5S event is right around the corner. As always rumors and pictures are starting to leak from all kinds of different sources. We have heard of a new iPhone with a gold color option and heard tons of rumors about a fingerprint scanner. But now, new information concerning Apple's new A7 processor Chip has been leaked.
Read More...