01/07/2014 11:04 AM Filed in:
Apple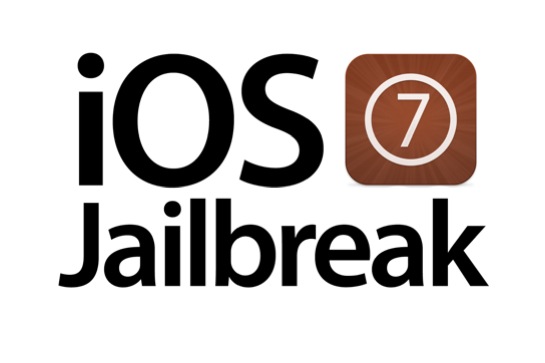 The new iOS7 jailbreak for Apple devices is still brand spanking new and most developers are still trying their best to update its Cydia tweaks and apps to be compatible with the newly updated iPhone 5S, iPad and iPod Touch devices. Come check out this list of compatible tweaks and apps to get you started in the jailbreak world.
Read More...
07/27/2011 08:54 PM Filed in:
Android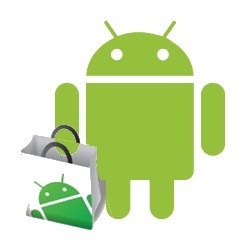 The new Android Market update comes with some redesigned tweaks and the ability to purchase movies and books straight from the Android Market App.
Read More...