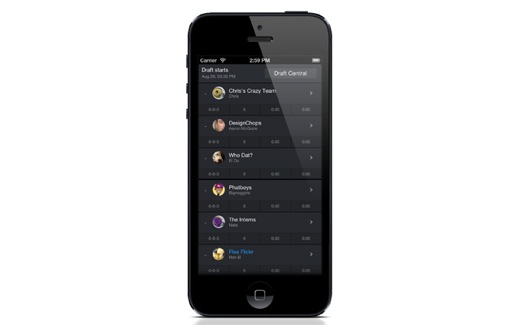 If you're looking for the best fantasy football apps for your league in 2013, we got you covered. From draft day and all the way into playoffs, we will help you choose the best fantasy-football-related apps that will help you stay up to date with all your players, rankings, news and injures you need to know about to stay ahead of the game.
Read More...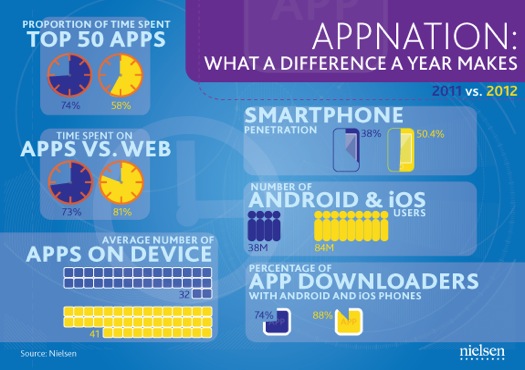 You might already know that App usage is on the rise world wide. Everyday you see more and more people throwing out their old "dumb-phone" for a smartphone. So lets find out what difference a year makes in app usage on Apple's iOS and Android devices.
Read More...
11/18/2011 04:05 PM Filed in:
Apple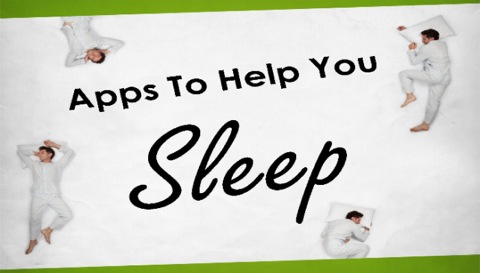 Do you have trouble going to sleep at night? Do you toss and turn for an hour thinking about what you have to do the next day? Counting sheep not working? Check out these two apps I recommend using on your iPhone or iPod Touch, for a good nights rest.
Read More...