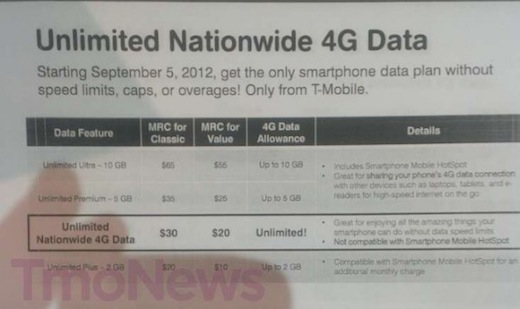 T-Mobile has just announced a true unlimited Nationwide 4G Data plan with no data cap, Good news for all you smartphone users out there. Come check out the official T-Mobile press release.
Read More...
09/13/2011 05:48 PM Filed in:
Windows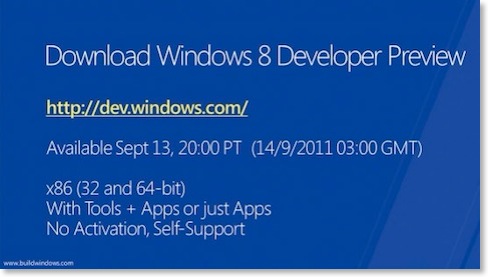 Microsoft has just released free downloads to Windows 8 Developer Preview, for all you Windows Fans.
Read More...