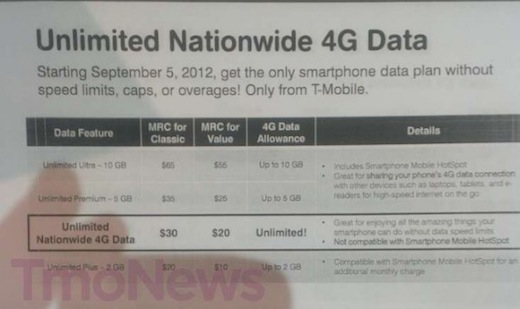 T-Mobile has just announced a true unlimited Nationwide 4G Data plan with no data cap, Good news for all you smartphone users out there. Come check out the official T-Mobile press release.
Read More...
07/19/2011 09:54 PM Filed in:
Android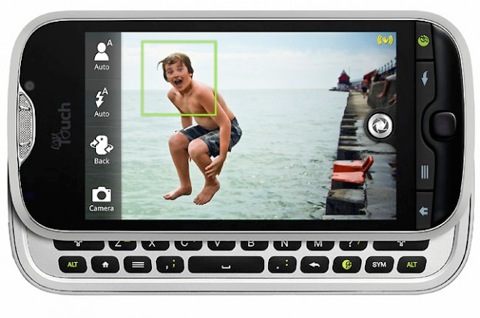 T-mobile's official Facebook page just announced the date of the HTC myTouch 4G Slide to be July 27.
Read More...