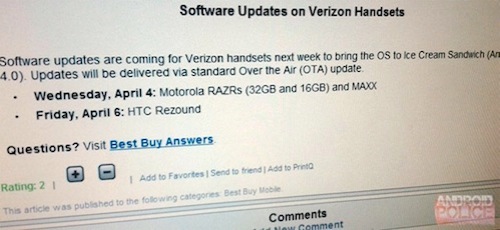 Looks like the guys over at Best Buy are getting a little heads up on when customers with a Motorola Droid RAZR, RAZR MAXX, and HTC Rezound on the Verizon network, will start to receive that OTA update for Ice Cream Sandwich 4.0.
Read More...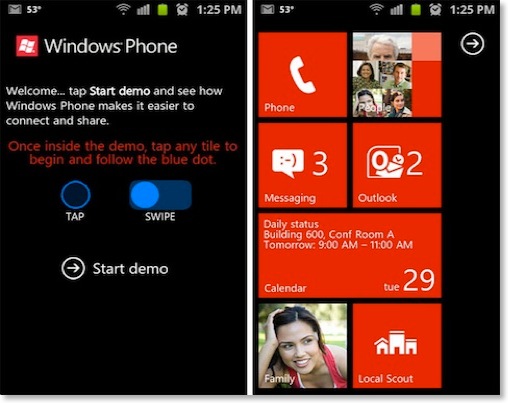 Have you ever wondered what it would be like to use another operating system, other then what you use on your mobile phone? Not that you want to admit it, but sure you have! If you have an Android or iOS device, we can show you how to run a Windows Phone 7 Emulator right from your web browser.
Read More...
10/26/2011 03:48 PM Filed in:
Android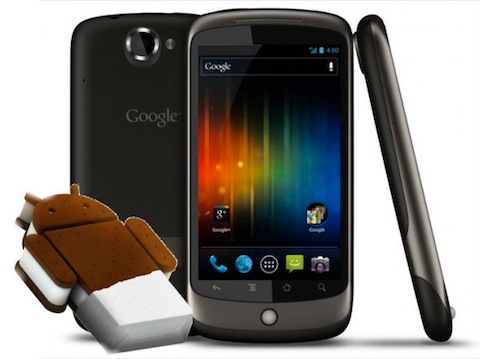 Every one with an Android device is eagerly waiting to see if their mobile phone will get the upgrade to Google's highly anticipated Ice Cream Sandwich OS.
Read More...