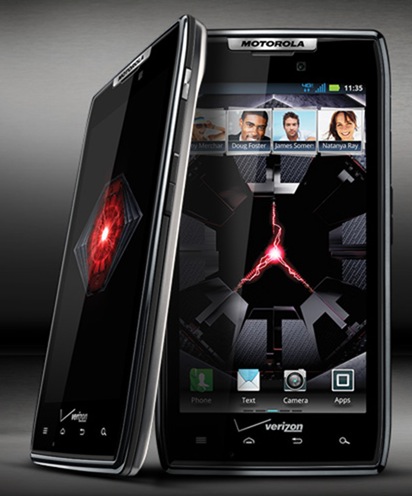 Verizon Wireless
has just added another great smartphone to its line up with the announcement of the DROID RAZR by Motorola. Previously known as the
Spyder or DROID HD
from leaks before the announcement, the Droid RAZR will be available for preorder on October 27, for $299.99.
Update:
The DROID Razr is out, You can visit
Verizon Wireless
to check it out.
Update #2:
Motorola DROID RAZR MAXX: Whats the difference from the original DROID RAZR? Hows the battery life?
Read More...