10/26/2011 03:48 PM Filed in:
Android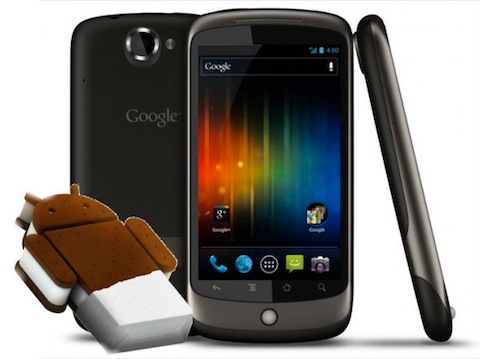 Every one with an Android device is eagerly waiting to see if their mobile phone will get the upgrade to Google's highly anticipated Ice Cream Sandwich OS.
Read More...
08/08/2011 08:46 PM Filed in:
Google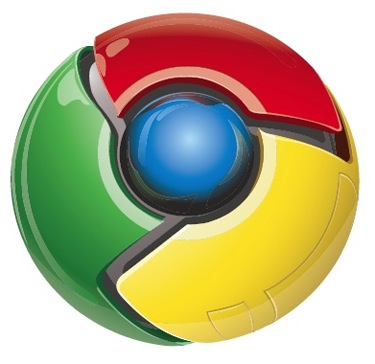 A developer named
Francois Beaufor
has released a leaked video of Google's Chrome OS, customized for use on tablets.
Read More...