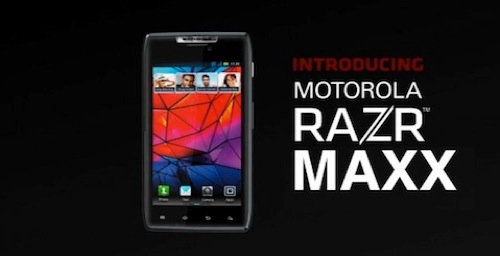 Think LTE 4G technology can ever be crammed into a dual-core Android Smartphone and still carry Serious Battery Life? Motorola is out to prove they can with the updated DROID RAZR MAXX for Verizon Wireless.
Read More...
10/26/2011 03:48 PM Filed in:
Android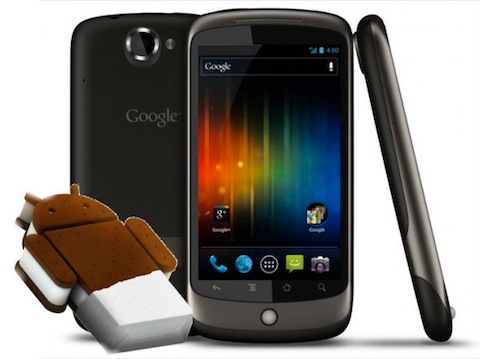 Every one with an Android device is eagerly waiting to see if their mobile phone will get the upgrade to Google's highly anticipated Ice Cream Sandwich OS.
Read More...